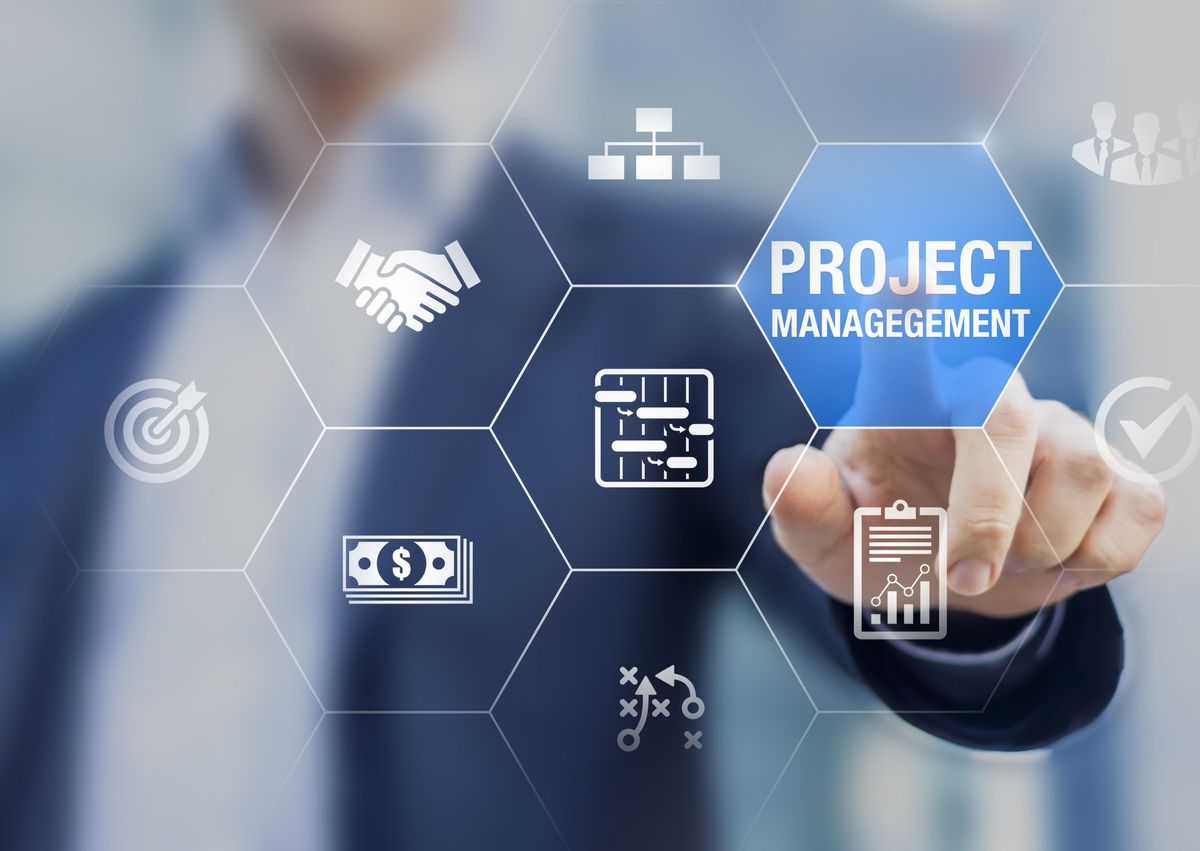 Project Management
Integrated Project Managers that possess values-driven business consulting. A firm that advises on and executes complex and strategic initiatives, helping organizations overcome challenges and break new ground in their respective industries. AIC family of deeply caring, passionate business professionals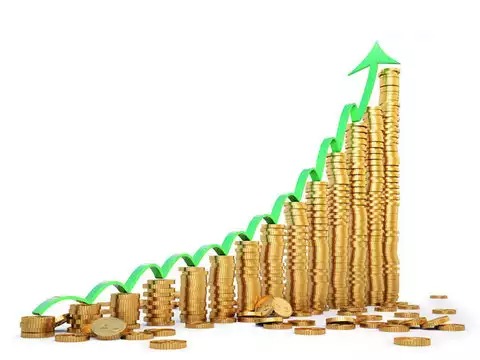 Private Wealth Management
We help our clients pursue their wealth management goals through careful advice, astute investment management and access to the capabilities and network of Aknan Investment Co.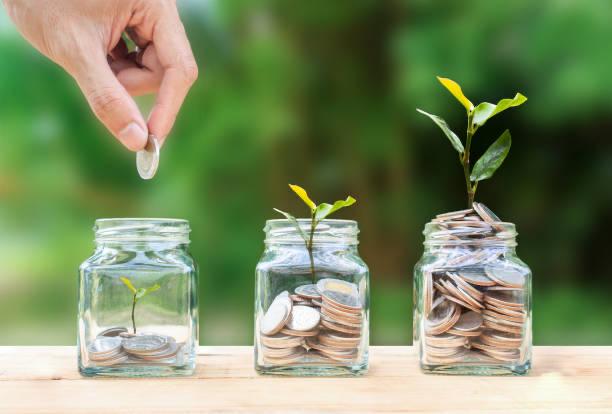 Financial Analysis Services
Are you trying to get a loan or raise VC funding? Do you know which products or regions are your most profitable—or whether your products are priced appropriately? All of these fall under financial planning and analysis: the backbone of sustainable growth.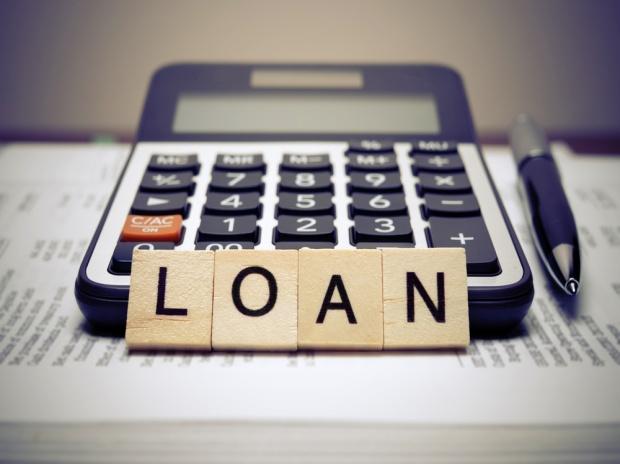 Loans
We offer a range of products designed to assist you if you are looking to buy or start your own business or if you are looking to expand your existing business.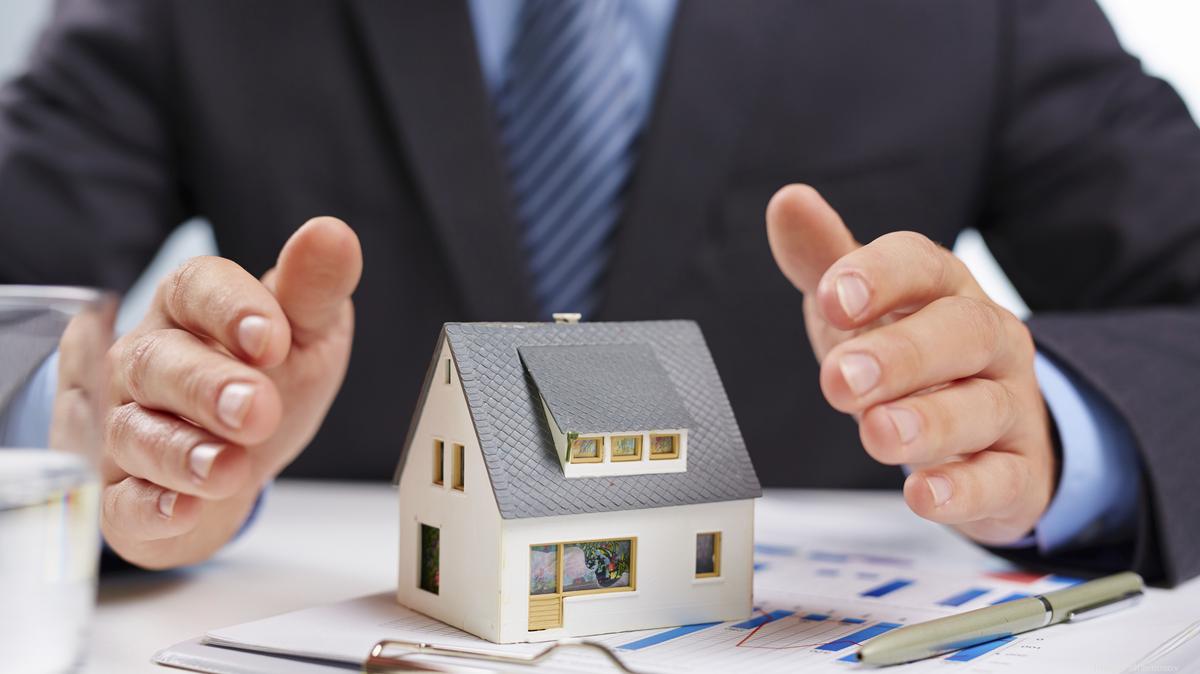 Private Equity/ Property Management
Aknan Investment Co is an international Investment Firm with also focus on Private Equity Real Estate and Venture Investing, deploying both institutional and private investor capital.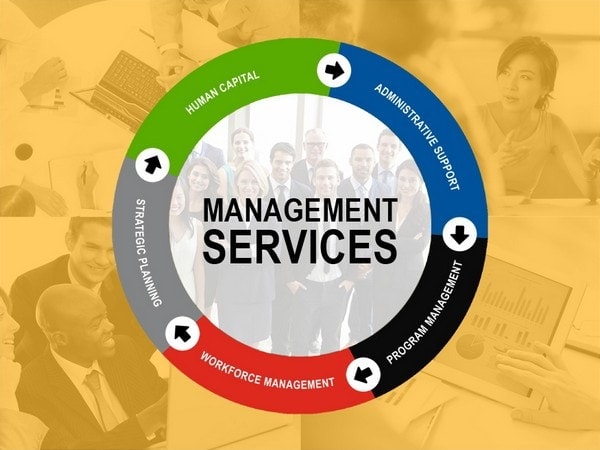 Management Services
Behind every successful artist, entertainer, or high net-worth entrepreneur is a multifaceted organization that needs business management services.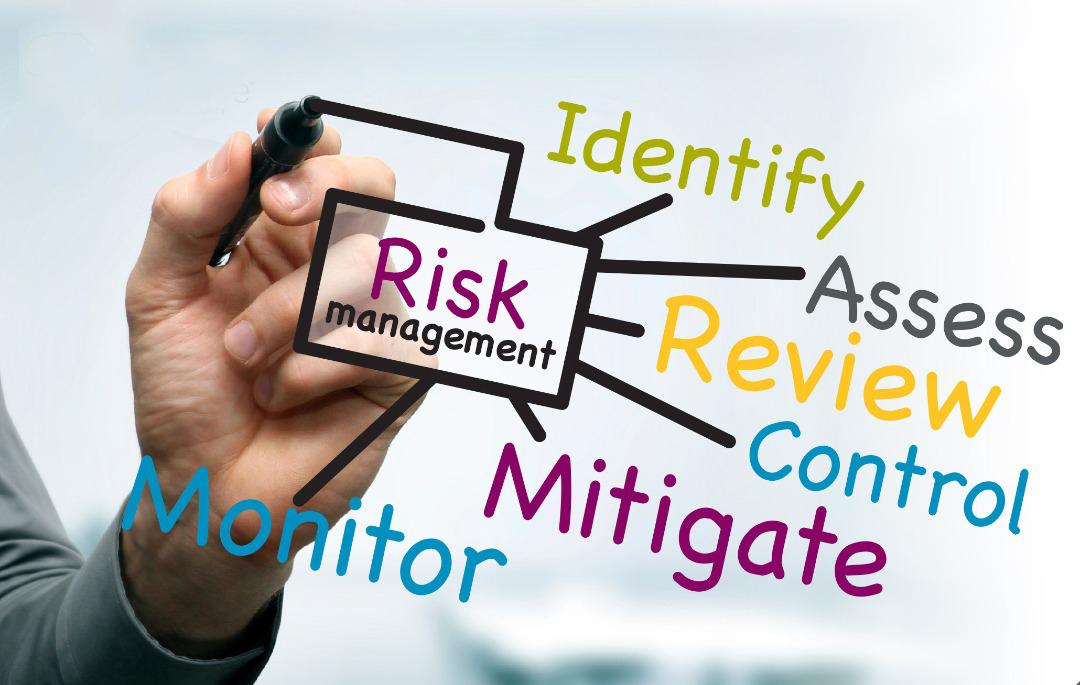 Risk Management
Business risks abound in today's world. The rise of sophisticated data breaches coupled with the increased demands on organizational leaders make robust risk management policies essential.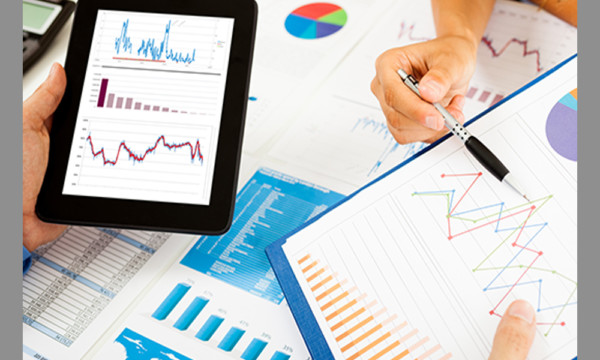 Investment Advisory
Aknan Investment Co has a track record of delivering excellent investment advisory services to both individual and corporate investors locally and internationally.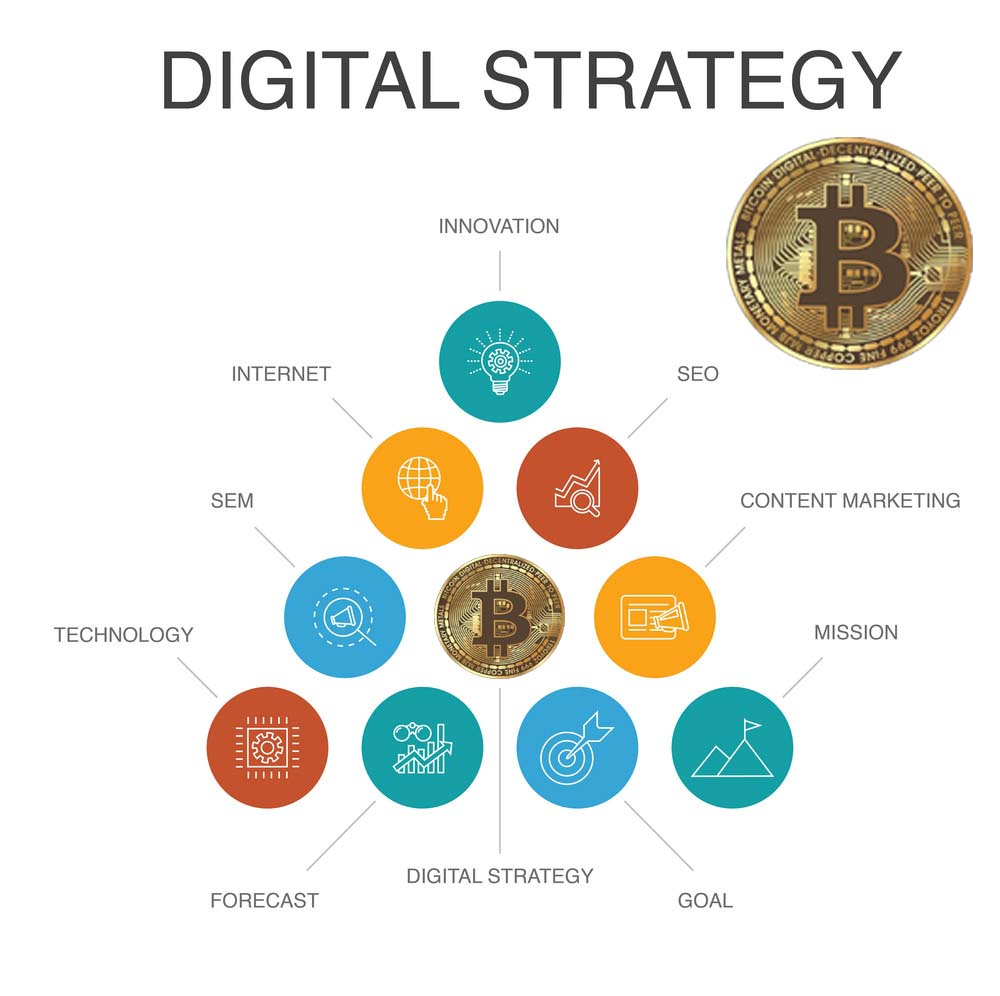 Digital Investment
A trusted authority on digital currency investing, Aknan Investment Company provides a secure access and diversified exposure to the digital currency asset class.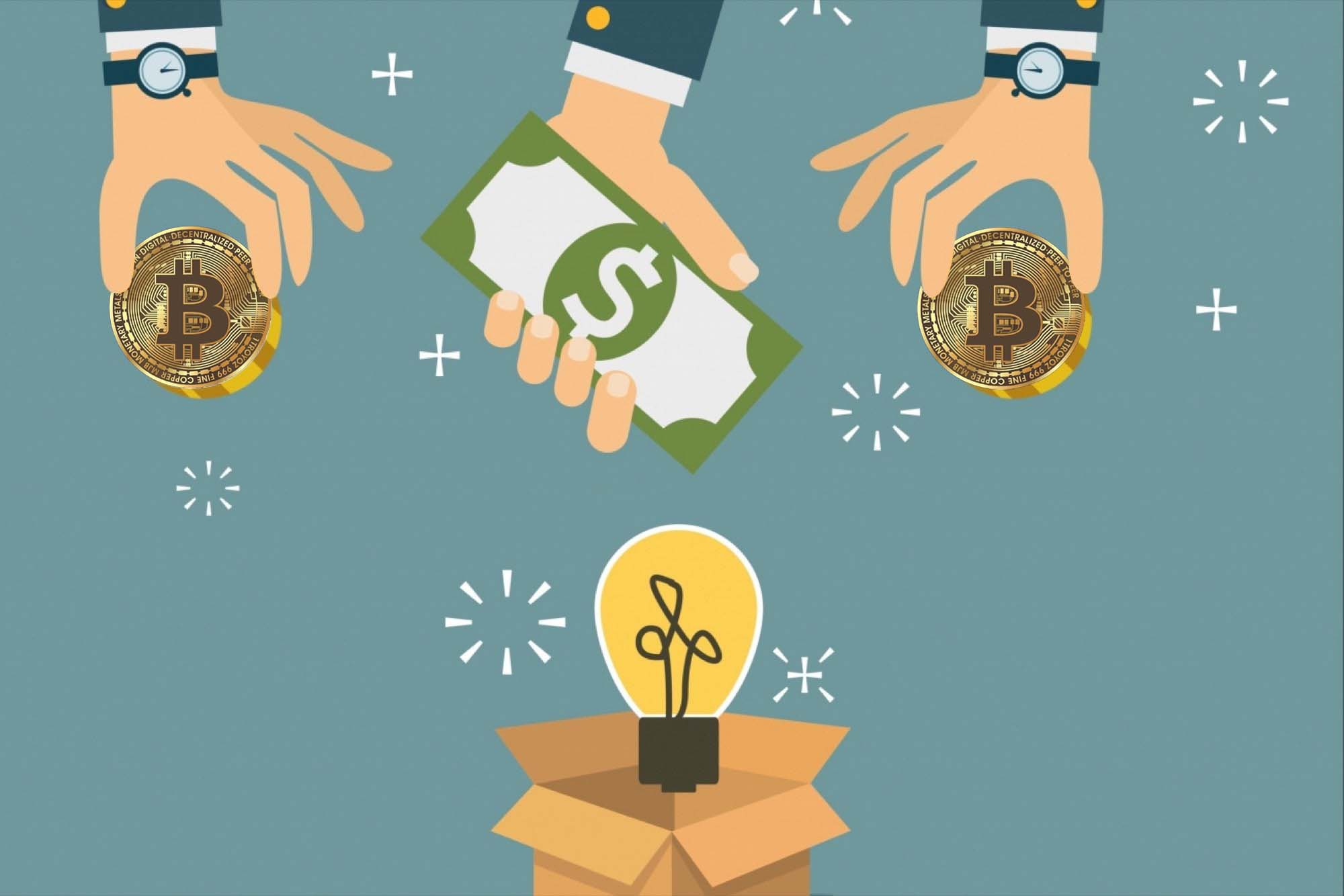 Debt Financing
Reasonable Interest rates on Capital up to Min and Max face value of 1M USD to 1B USD, the Length of the Loan is 1-20 years.
Technology has evolved so should your financing options. Specializing on solutions outside transitional bank loans we have both relationships with family offices and investment banks and private investors.
We Provide the Best Service in Industry​